BEST Jewel Picker For Gems, Crystals & Jewels [2024]
Here's the tool that you need to pick up gems, rhinestones and small crafting items.
Crafting projects of any kind often require a great deal of patience and precision. Whether you're crafting jewelry or fixing a watch, one tool that can help make those tiny tasks far easier is a jewel picker.
This handy crafting tool comprises of sticky pointed tips designed to help you delicately pick up and manipulate even the tiniest of objects. Jewel pickers can be made from various materials like metal, plastic, bamboo, and even silicone, so choosing one that best fits your crafting needs should not be a problem.
With a jewel picker at hand, crafting projects that would normally take hours to complete may be done in far less time and with more stability.
We have zero problems when we are working with craft jewels, sequins or glitter for paper crafts and resin crafts and we get perfect placement each time now after discovering this amazing sticky pick up jewel tool.
This tool is called a jewel picker. It is a sticky pick up tool made to help pick up small inclusions for your crafts and DIY projects. And we have the best jewel picker to share with you.
Best Jewel Picker For Gems, Crystals & Jewels
A jewel picker is a sticky pick up craft tool that is for picking up small jewels, gems, crystals and other small crafting pieces.
Allow us to introduce to you, the double-ended jewel picker.
A jewel picker is a handy, sticky pick up tool for crafters who find they often are picking up small items like jewels, gems and crystals.
A jewel picker has a sticky surface that adheres to jewels, rhinestones, sequins, glitter and more. A jewel picker allows precise grabbing of your jewels and other items, and allows accurate placement onto whatever surface you are intending the jewel to adhere to.
Owning a jewel picker will change the way you make cards, jewelry, do nail art, and crafts. What does this jewel picker do anyway? The jewel picker simply picks up a single gem, sequin, paper, gold leaf, or glitter with its' sticky, soft surface.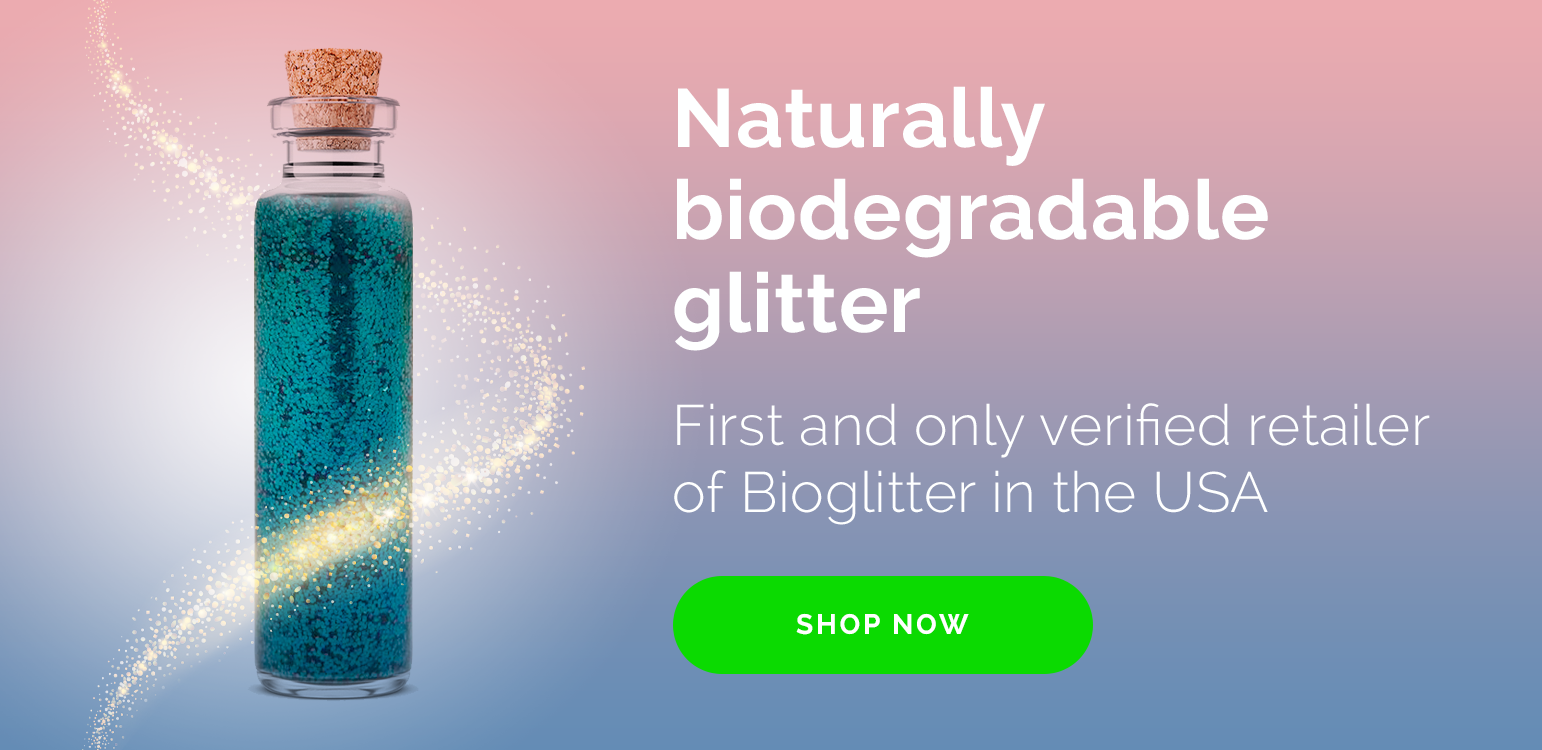 With a jewel picker, you are able to precisely place that small item directly in the exact place you would like it to go, and it comes off easily and gently with zero fuss.
The particular sticky jewel picker we are talking about has double ends: one end for larger or chunkier pieces of glitter or gems, the other is for more fine and precise inclusions. That is why this is the best jewel picker.
Now we must tell you that it takes a bit of practice to use a jewel picker. And you must use the right end for the size of bead or weight of sequin. Things might stick too much or not enough sometimes but with practice, you will be picking up the tiniest little pieces with ease.
The double-ended tips of this jewel picker must be cleaned periodically to keep them sticky. That can be done with just a quick wipe with damp paper towel or piece of tape and it becomes just like new. Goodbye sore fingers and tweezers! 
This jewel picker would be really great if you are into making geode resin art. Geode resin art is a colorful resin pour, embellished with different sizes of glitter and gemstones to make the pour resemble a gorgeous geode.
Sometimes, you want to place gemstones, crystals, and glitters in exact places to reflect the light just perfectly. I would highly recommend this jewel picker for this craft.
The jewel picker is also the best if you are into nail art and design! We know those tiny crystals are so hard to grab and place perfectly. The versatility of the jewel picker is endless.
Card-makers and scrapbookers celebrate! You can pick up the tiniest bits of paper, so easily and quickly!
We tried to pick up all sorts of papers and tissue and it picked up the pieces perfectly no matter how thin. 
Gilding flakes and chunky glitter sparkles were particularly easy to pick up with the smaller end of the jewel picker.
There are many different kinds and styles of jewel pickers to choose from.
Leave a comment
Comments will be approved before showing up.