How To Make THE BEST Sugar Scrub | Easy Sugar Scrub Recipe
Hi, and welcome!
Today, we are going to teach you how to make sugar scrub.
Homemade sugar scrub is so easy to make, you will never buy store bought again! Be prepared to be addicted to making sugar scrub at home, and here is why.
There is nothing sweeter than soft, smooth, moisturized skin and one of the best ways to achieve this is by using a homemade sugar scrub. Yes, you can buy sugar scrub at the store. However, when you make your own sugar scrub, you are cutting out all of those harsh chemicals, and, a natural, DIY sugar scrub recipe is easy to make and can be tailored to your favorite scents! Plus, who doesn't love a homemade gift? Homemade sugar scrubs make fantastic presents any time of the year. Homemade sugar scrub can be used on the face, hands, feet, and whole body. Homemade sugar scrub also looks lovely sitting on the side of your sink or tub in a sweet little mason jar. Let's get to it!
How To Make Sugar Scrub
How To Make Sugar Scrub- Sugar Scrub Ingredients:
2 cups of sugar: white, raw or brown sugar works
1/2 cup of oil of your choice: you can use any soft oil to make a sugar scrub, which means it is liquid at room temperature such as olive oil, almond oil, grapeseed. If you want to use coconut oil it works just as well, you will have to melt it for mixing
A container of your choice with a lid to keep the sugar scrub in: We prefer a mason jar for a hand scrub and if you are using in a shower, then use a plastic container
15-20 drops of essential oil, depending on how much fragrance you like your sugar scrub to smell like
Optional: 2-5 drops of food coloring
Sugar Scrub Directions - Here is how to make it:
1. In a bowl, add your sugar and give it a stir to make sure there are no clumps
2. In a separate bowl, add 15-20 drops of the essential oil you want your sugar scrub to smell like to your oil and stir together. You can add all from one kind of essential oil or make a custom blended scent for your sugar scrub recipe
I would suggest adding a bit of essential oil at a time and smelling as you go before adding more. We always go with a brand called "Now", both for the blog and personally in all of our oil blends for products we make, because they are 100% pure essential oils. They do not dilute their oils and they have rigorous physical and physicochemical testing techniques that they use to ensure quality and purity. Read all about their testing process here.
Just know that all essential oils are not created the same way. You want pure oils when making products for your body.
These are our top choices of Now brand essential oils from Amazon:
If you really are not sure where to start with essential oils for sugar scrubs, I would suggest buying a small pack of several different essential oils for your sugar scrubs. We really like this essential oil variety pack by Now Foods from Amazon. You get a great variety of oils and you can really get a chance to experiment with different scents and find the sugar scrub scent blends you love.
Just remember though, if you choose mint, you will get that cooling feeling wherever you use it. This is why many foot sugar scrubs have mint in them- to soothe tired, hot feet!
3.  Add the oil to your sugar, stirring as you go. Stir until it is all incorporated. If you want to know more about the oils and why you might choose one oil over the other, head over to our post How To Make Beard Oil. Not quite the same as a sugar scrub, however, we wrote all about what oils are beneficial for different reasons and this might help you decide which oil to use in your sugar scrub. (We also wrote a lot about essential oil choices in that post also, so definitely check it out!)
*Here is where you would also add your food coloring to your sugar scrub recipe after everything else is blended if you want added color. Also, keep in mind that a vanilla essential oil will be a dark brown color which will be reflected in your scrub. Maybe you want that look, or you don't. Just something to keep in mind.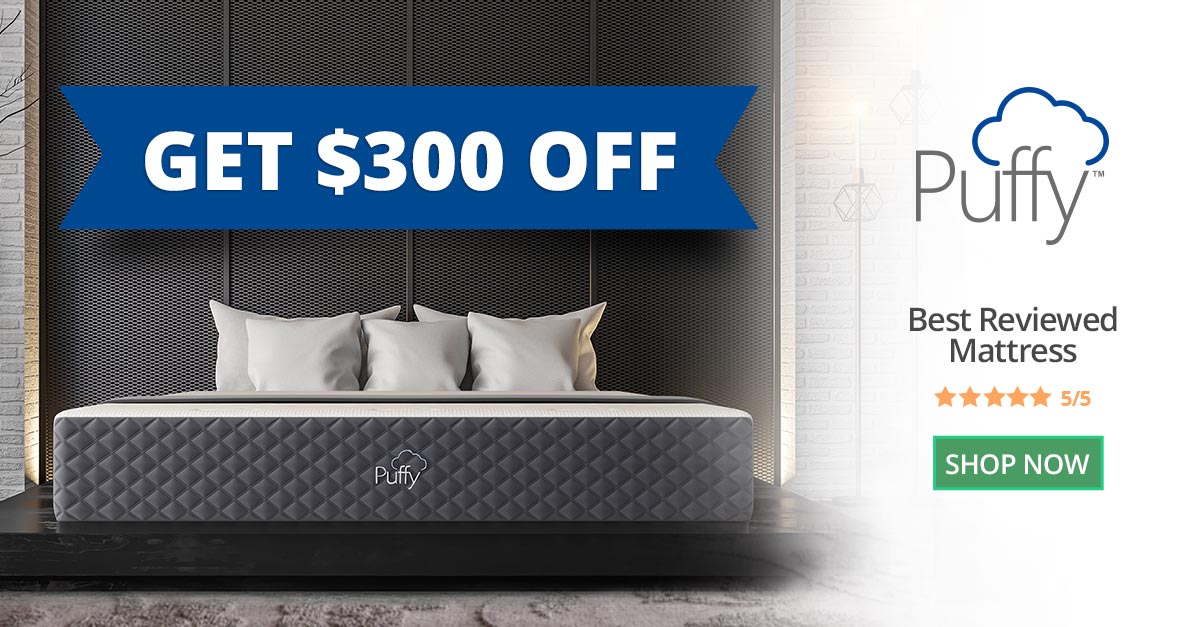 4. Spoon your sugar scrub into jars. We love to use Bernardin or Mason jars, but if you plan on using this homemade sugar scrub in the shower, you may opt to use a plastic option in case it falls. We will leave this up to you. This homemade sugar scrub recipe should adequately fill one 500mL jar of your choice, which is what we used for this sugar scrub recipe.
Can I double or triple the sugar scrub recipe?
If you want to make this as a gift to give away, this recipe will fill four 4oz jars. You can double this recipe if you want to fill eight, and triple the recipe to fill 12 jars. You may have to adjust the oils a bit, so make the sugar scrub recipe and then add more oil if needed. I would recommend using 4oz mini mason jars if you are looking to make several to give away. You can find as a pack of 25 on Amazon for a really fantastic price here.
Homemade sugar scrubs would also make an excellent wedding favor or give away gift for guests. For every hundred guests, I would buy four of the above pack of 25 jars and 6x the recipe.
You can label your sugar scrub jars with cute little labels like these ones from Amazon which come with a chalk marker. Plus, for getting almost 100 labels you can't go wrong with this amazing price.
You can also download these cute labels we made for you right here for your homemade sugar scrub jars. They fit beautifully on 500mL lids of mason jars!!
Check prices of mason jars on Amazon here
As for the jars, when it comes to any homemade sugar scrub or salt scrubs, we also like using wide-mouthed jars with hinged lids. These ones from Amazon are perfect for the job!
Use BPA free plastic containers for the bath or shower.
If you like the idea that we mentioned above of using plastic jars for in-shower use, make sure you find some BPA-free jars. You can see the selection of BPA-free plastic jars we found on Amazon right here, and find the size you would like. 
Sugar scrubs make wonderful homemade gifts. Tie a pretty ribbon around the lid and give it to someone special!! And depending on the time of year, you can do different sugar scrub blends with your essential oils for different seasons and label them with really creative names! For example, you can use a mint and sandalwood blend and call it "Winter Cabin" or "Soft Falling Snow" if it is a winter birthday gift or a Christmas gift. Or if it is warmer weather, you could make a "Pink Lemonade Sugar Scrub" or "Sweet Lime Sugar Scrub". The ideas can be endless here.
If you are an Amazon shopper and are interested in purchasing any of the products we listed for you above, we are also going to put a coupon below for you if you would like to grab a free 30 day trial of Amazon Prime. This means super fast, free delivery on the products you order, free Prime video (shows and movies), free book downloads and more, and you can cancel anytime.
If you liked this post, you may be interested in reading our DIY Honey Lemon Salt Scrub Recipe as well! I love having this one beside my kitchen sink and always get compliments on it from guests.
We hope you loved this post and had fun learning how to make sugar scrub! Be sure to Pin our Pinterest Pin below to your favorite homemade or DIY Pinterest board so you can find it again! We would appreciate that.
Happy creating!
4 Responses
Leave a comment
Comments will be approved before showing up.