Learn How To Make Bath Bombs | Easy Bath Bomb Starter KIT
Want to learn how to make bath bombs, but not sure where to start? Why not try it first before purchasing bulk supplies, molds and other materials you need to make bath bombs? Yes, you can try making your very own bath bombs with a kit that has everything you need. This kit is straightforward to use and will help build a basic knowledge of bath bomb-making, which can be expanded upon from there.
Bath bomb kits also make a great gift idea too, and we had a chance to get a bath bomb making kit in from Grow and Make to review. This company makes all kinds of unique kits and we were happy to be able to collaborate with them to show you guys exactly what you get!
What we noticed right from the beginning is the packaging. It's gorgeous and those bright colors grabbed our attention right away. This kit would make a beautiful gift for someone because whoever designed the packaging really got it right! When we opened it up, there's an easy to read pamphlet telling you everything that is included, as well as easy to follow instructions and other tips and tricks to help you achieve bath bomb perfection.
This bomb kit will make up to about ten small bath bombs, which is great for any person wanting to try bath bomb-making for the very first time. We like that there are enough ingredients to make more than one or two bath bombs. This kit really allows you to get a feel for it because you get enough of the basic ingredients and extras for a nice sized batch.
*We are going to link to Grow And Make's store on Etsy throughout the article as they often sell out of this bath bomb kit.
Learn How To Make EASY Bath Bombs | Starter Kit
There's a bath bomb recipe card and on one side of it, is a rose and calendula bath bomb recipe and on the other side, there is a lavender bath bomb recipe. If you love lavender, then you are going to love this scent. It doesn't say where the lavender oil is from but it does smell fresh and inviting. You can also add in your own extra ingredients too, so if you have herbs or body glitter feel free to play around and add those in! It is easy and fun to get creative when making your own bath bombs!
You can see that everything is clearly labeled and super easy to use, which is great if you are using this kit to learn the basics of bath bomb-making. This bath bomb kit comes with everything you need: baking soda, citric acid, Epsom salts, as well as the aromatic oils, herbs, and colors.


If you are into making your own bath and body goodies, then check out their whole collection because it doesn't just end at bath bombs! They have Sugar Scrub Kits, Body Lotion, Soapmaking Kits and more. These kits are well-made, thoughtfully planned out, and are of very good quality. You will not go wrong ordering from them. We also got in their Deluxe Hemp Soapmaking Kit to try out and the full review video is up on our YouTube Channel (be sure to subscribe!)
DELUXE HEMP SOAP MAKING KIT by Grow and Make
Deluxe Hemp Soap Making Kit by Grow and Make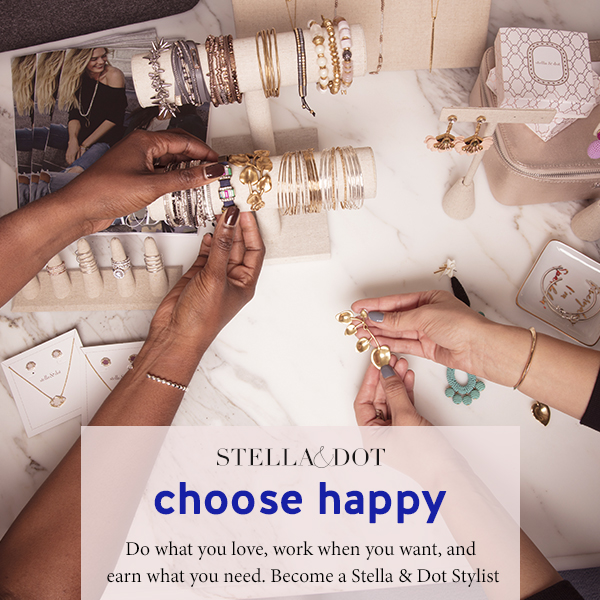 ABOUT GROW AND MAKE
This company fully embodies the DIY spirit: they are all about making things yourself, which is something we can sure get behind! The founder, Will Johnson, wanted to start a company that inspired people to use their hands to create. Their kits are not only fun, but they also teach you how to make things from scratch! It's such a great way to learn new things and makes a really great gift for any creative person in your life who would like to learn a new craft!
Grow & Make sources ingredients and supplies from local companies whenever possible, and they do their best to limit packaging materials; reusing and repurposing material as well.
Did you find this review helpful? Please save our Pin below.
Leave a comment
Comments will be approved before showing up.