7 Best Glitter Ideas To Add To Resin & Geode Resin Art [2020]
When you are learning how to make resin art and geode resin art, there are some very important aspects to consider before starting your project, such as, which is the best glitter to use?
A very important part of your resin art is the kind of sparkle and glitter that you add to your epoxy resin for creating the important glittery effect.
BEST Glitter Ideas To Add To Resin Art
Here are the kinds of glitter to add to resin art: micro glitter, chunky glitter, holographic glitter, nail glitter, makeup glitter, and super fine glitter. You can vary the glitter and size, by color, by thickness, by combination, and by placement. Continue reading to learn more.
Here Are The Best Glitters To Add To Epoxy Resin And Geode Resin Art
1. Add Iridescent Glitter To Resin Art
Iridescent glitter can add a very realistic, glittery effect to your epoxy resin or your geode resin art project. I love this glitter pack of 8 by Nicole Diary from Amazon.
I have personally bought and have used this glitter set in creating my own geode resin art! It is an 8 box set of 4 chunky glitters and 4 flaky glitters. The glitter containers are small, but I really love the variety you get in size and color.
I have used these glitters mixed with resin, and have used them on top of resin in my geode resin art. 
I particularly love the flaky glitters for geode resin art because they are so thin and the edges are not quite as defined, plus they come in super gorgeous colors and are quite light-catching and reflective like a geode would be.
2. Add Clear Glitter To Accent Any Color Of Resin
Here is a larger container of clear glitter to use on any color geode you are working on. This 4oz bottle of clear sparkling crystals can accent and pick up or highlight any color geode or resin you are working with! The individual pieces of glitter are hexagon-shaped, plastic crystals and they are super sparkly! Plus, this bottle is a great price for what you get. Check the price on Amazon here.
3. Use Holographic & Highly Pigmented Glitter In Resin
I absolutely love this premium holographic glitter from Amazon. It totally catches all the colors of the rainbow and can be a gorgeous accent to your resin art or your geode art. And if you click the link I posted to Amazon, you will see that this particular brand has an assortment of 31 different colors of glitter and sparkle to choose from that are also highly pigmented!!!
So if you are dreaming of that deep marine blue with gold accents, or are hoping to pick up all different shades of pink (you need to see the rose gold color!!) you can find many different shades of both of those colored sparkles & glitter, and many more colors!!!
4. Add Chunky Glitter To Geode Resin Art
When you are creating your geode resin art, the size of glitter can give you a totally different impression depending on what look you are going for! If you are wanting a super sparkly piece as a whole, you might want to stick to the smaller particles of glitter such as micro glitter.
Larger glitter will look more like different edges of a gemstone as it will reflect light in larger portions. So when it comes to a larger, chunky glitter, I personally love this glitter from American Crafts on Amazon.
I use this exact gold Marquee glitter in my geode resin art and I highly recommend it. Most recently, I mixed it with uncolored resin and created a well for a super defined line of glitter through an all-blue geode.
Check out what you can do this with, in our article 10 Hacks For Working With Resin | MUST KNOW Tips & Tricks and be sure to check out one of my favorite glitters by American Crafts below on Amazon (and all the other colors it comes in!)
5. Add Super Fine Glitter To Resin
Adding a super fine glitter to resin can add a very realistic effect to your geode resin pours. This ultra-fine glitter by I Connect With Glitter from Amazon is very fine at .02mm (200 microns) in size. They have some super gorgeous colors such as black diamond, gunmetal, champagne, plumb crazy, blush, mermaid, amethyst, coral, unicorn and many more to choose from (click the link to see them all!)
This ultra-fine glitter is made from polyester and has some great reviews with the customers posting pictures of what they have used it on, which I thought was very informative! The picture below is of their color called "unicorn". You can see how fine it is in the lettering.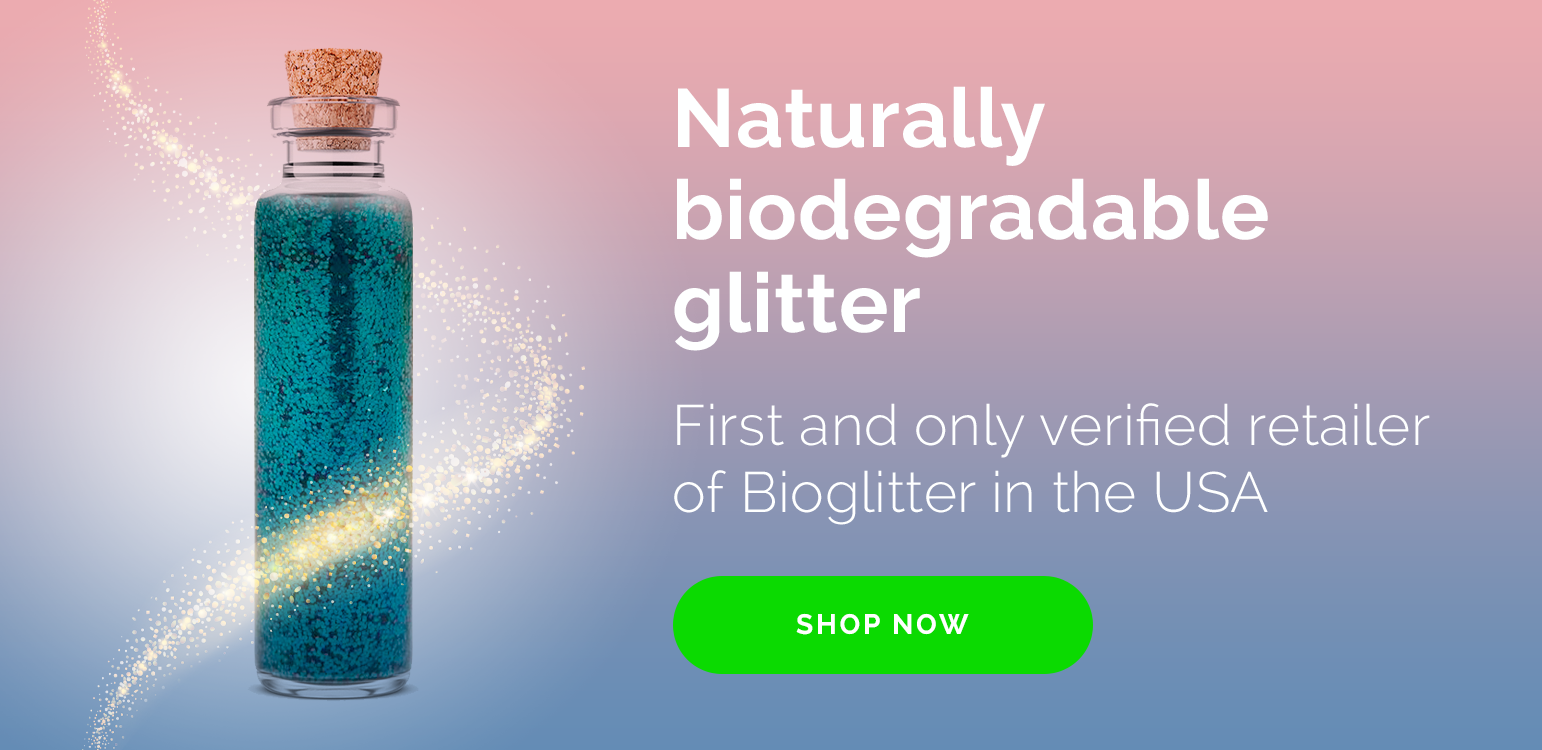 6. Nail Glitter Adds Dimension In Resin
I love nail glitter because you can buy a big set with so many different colors in it and get a really good variety of color. You can absolutely use nail glitter to add sparkle and some pigment to your resin and for your geode resin art!
Nail glitter is especially great if you are wanting some fine lines of a bright, highly pigmented, sparkle! And the prices are usually pretty great. Check out this pack of 45 colors nail art glitter on Amazon!!!
You will just have to keep in mind that when you are buying nail glitter, the jars are usually small, so this might be good for accenting or highlighting parts parts of your resin and certain areas of your geode resin art.
7. Add Glitter Eyeshadow To Resin
Yes!!! Eye shadow!!! You can mix pressed powder eye shadow with your resin to make a seriously gorgeous color! And you are in control of how much you want to put in. You can add just a bit of the eye shadow for a hint of color, or add a lot for a seriously colorful and glittery effect.
You will want to make sure that when you buy eye shadow to add, you will want to make sure it is a pressed powder color. And it may seem a bit clumped when you add it to your cup of resin, so you will just want to mix it really well to incorporate it properly.
I found this Pressed Glitter Eyeshadow by Beauty Glazed on Amazon to be quite gorgeous! 
We hope you found these ideas for adding glitter to resin and geode resin art useful and that we lit a spark (or a sparkle!!) for your creative geode resin genius! And don't forget to try different things! If you are looking for exact placement for glitter (or for your gemstones) I would also like to just add that this jewel picker from Amazon does a GREAT job of picking up those little pieces for placement instead of trying to do it with a finger or using tweezers.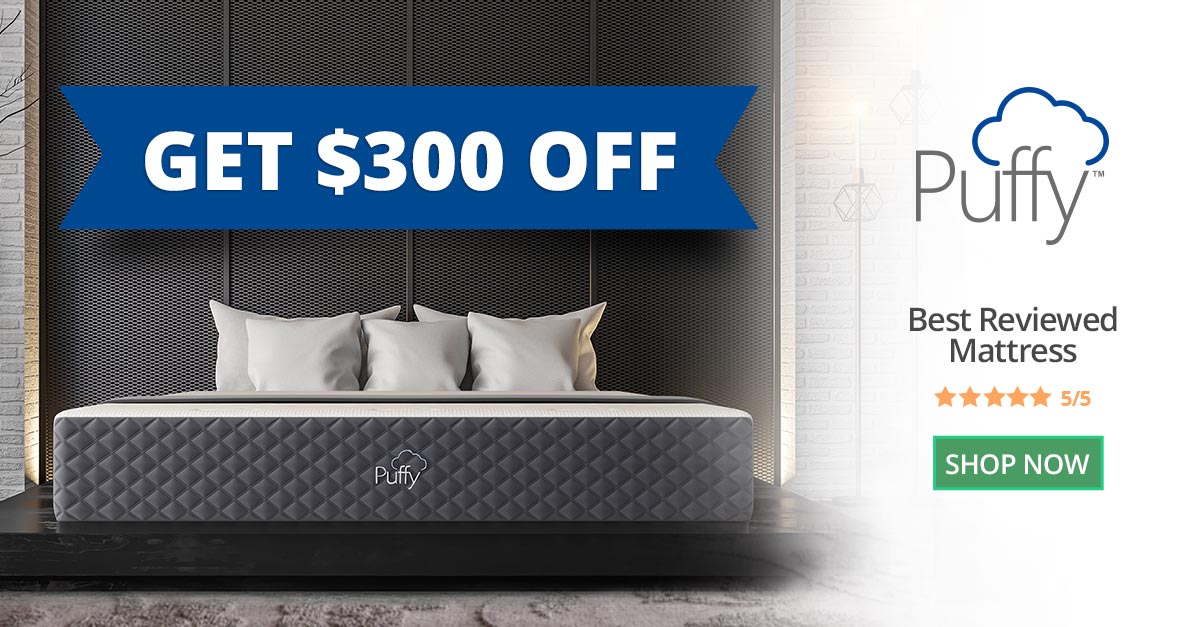 Also, when it comes to adding glitter to resin and geode resin art, experiment! Have fun! And most importantly, ENJOY doing it! There is something just so satisfying about mixing different mediums with resin and bringing it all together in a pour to create something that represents you.
Also be sure to check out our resin apparel store!
You may also be interested in checking out our YouTube channel! Here is a video we did for a tutorial of geode resin art! (Notice our pink nitrile gloves for safety!) You will see the glitter we chose to use in this piece and how we mixed it in to get this glitter effect in our geode resin art.
See our other YouTube videos here, and be sure to hit subscribe!
When Do You Add Glitter To Resin?
If you are wondering WHEN to add glitter to epoxy resin, there are no rules. Adding glitter to resin during the mixing of the resin will integrate glitter throughout that pour. To do this, you will mix the resin with the hardener, add colorant (or leave it clear), and mix it well. THEN add the glitter and mix again before pouring. Alternatively, you can add glitter after you mix and pour so it sits on top of the resin. 
I personally prefer the glitter blended into the resin to add a certain depth look. Sometimes I will add glitter after I pour the resin so it sits on top, like in a defined line, but I mostly like to add it into the resin mix. It is all a matter of preference.
One thing to know though, if you want to add the glitter on top of the resin, it can take away from that uniform glossiness of the top resin layer if you are sprinkling glitter onto a larger area. So you may want to add a clear layer of mixed resin and hardener on top if you decide to add glitter on top of your pour.
Again, it's all up to you and the look you are chasing! There are really no wrongs here.
If geode resin art is something you are new to or you are interested in learning more about resin safety, be sure to learn about the safety precautions you should know about by reading What You Need To Know About Working With Epoxy Resin Safely.
If you like this post, be sure to pin any image from it NOW to save it for LATER. We would really appreciate that!
Free TRIAL For Our Readers If Ordering From Amazon (Cancel Anytime)
If you are an Amazon shopper and are interested in purchasing any of the products we listed for you above, we are also going to put a coupon below for you if you would like to grab a free 30 day trial of Amazon Prime. This means super fast, free delivery on the products you order, free Prime video (shows and movies), free book downloads and more, and you can cancel anytime.
Happy creating!!!
5 Responses
Leave a comment